Showroom
Choose how you would like to find your next flute.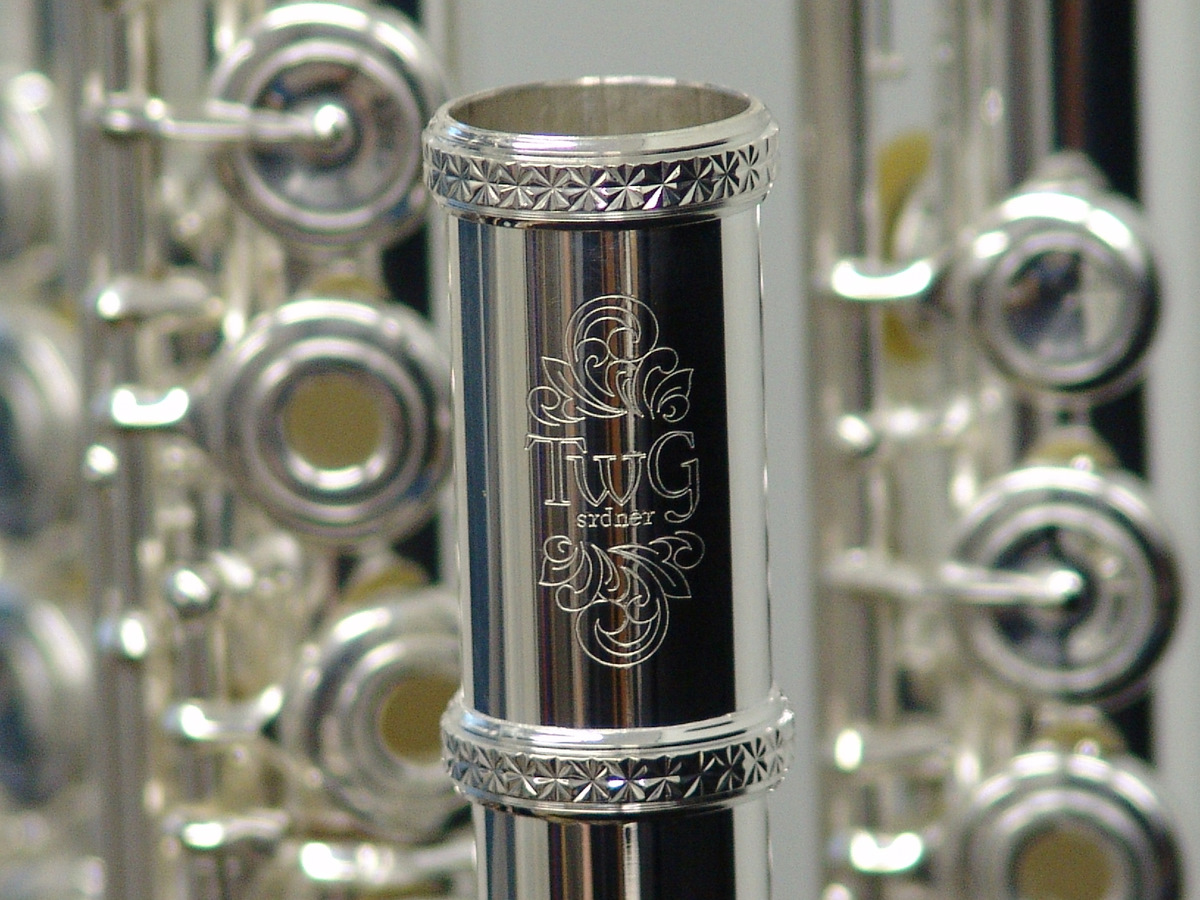 We are changing the web experience to better help you find the information you need.
For prices, current availability and to purchase on-line, simply visit our
Flute Tree on-line store
For a gentle browse through our website,
look through the brands or various levels of instruments
or dive straight in with a targetted search for exact specifications.
However you choose to use our site the process is enhanced with more uptodate pricing and specials, if you take the time to become a member and login to our site.
Busy with no time to search?
Just drop us a line with a brief enquiry and we will email a detailed reply of our suggestions to help you find the right instrument for you.
Use or online form
or email: info@woodwind-group.com.au
Know what you want and looking for pricing, visit our on-line store
Or simply telphone your nearest agent
for expert advice and information.
We look forward to helping you find the right flute.