Library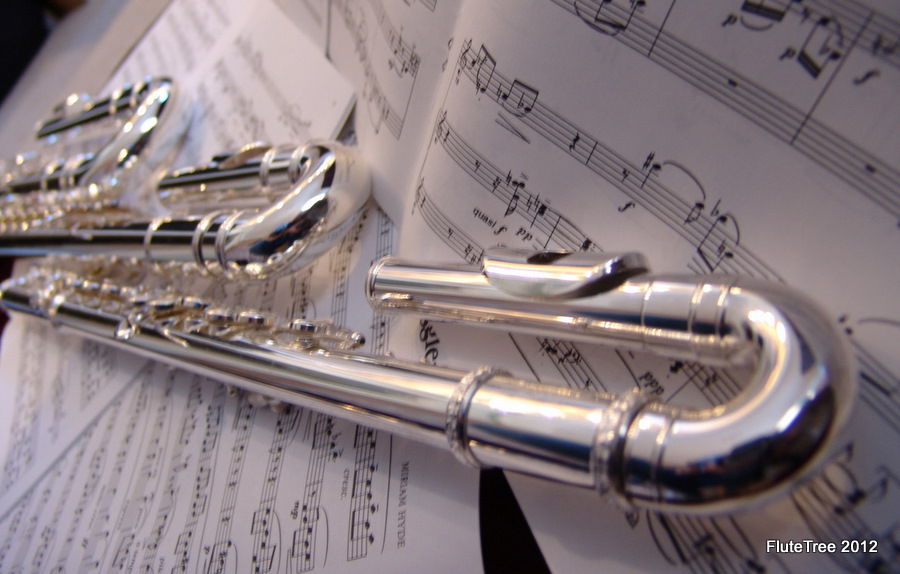 Flute Tree & The Woodwind Group hold a
comprehensive range of flute music, repertoire, studies and tutor books
ready for immediate delivery.
To purchase on line for express post delivery within Australia please proceed to our online shop
If you would like to make a specific enquiry contact us including as much information as you have;
Composer
Title
Publisher
and we will get back to you as soon as possible.
Even better, drop by and browse our extensive selection of music for flute.
We would love to see you soon.